Shorewood Luxury Apartments

Vibrant Shorewood Community
Mosaic brings a refreshing level of sophistication, convenience and style to apartment dwelling – in the heart of Shorewood. Contact our leasing team to reserve your new apartment home today!
An artful expression of modern living.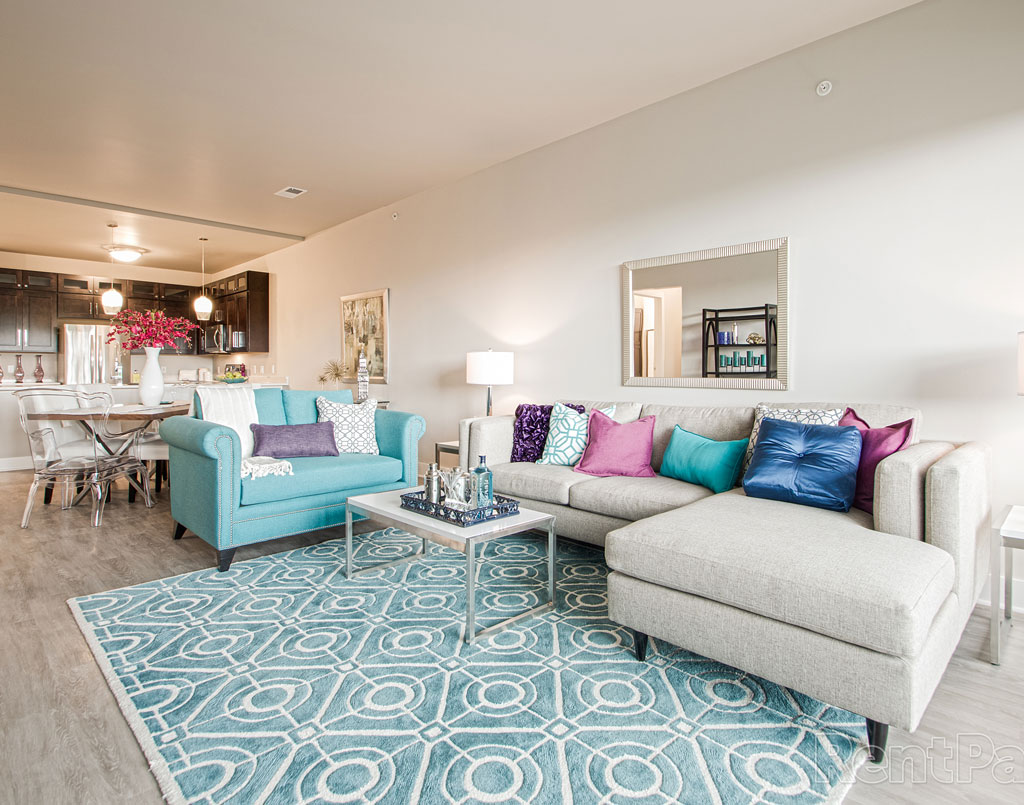 Schedule your
personal tour.
Contact our
leasing team
today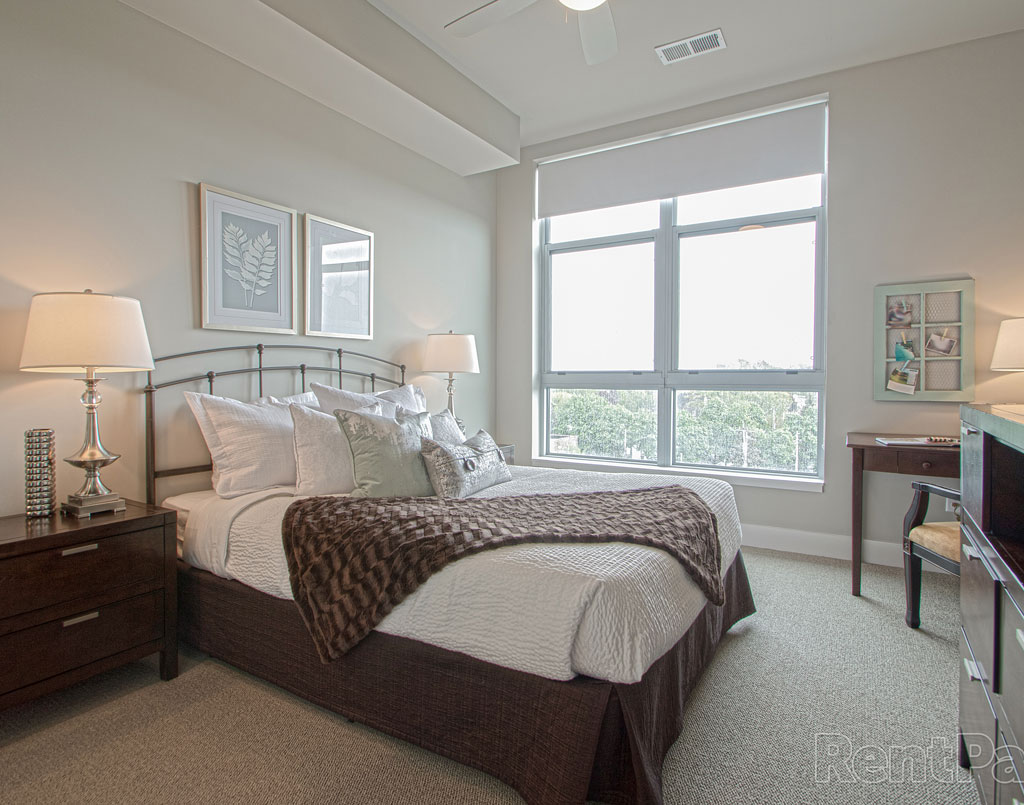 View our full
list of luxury
amenities
& features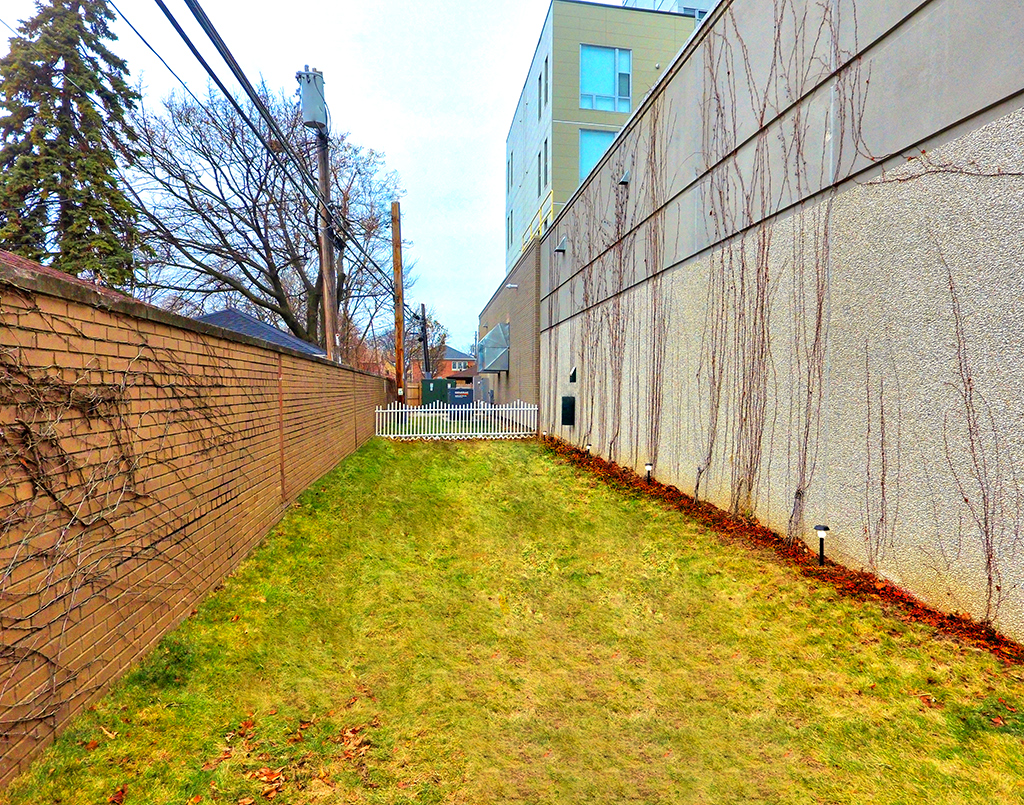 See why Mosaic
is the perfect home
for your pets!
What Do our residents say?

Discover Why Mosaic is Shorewood's Premier Luxury Apartment Community
"Mosaic...it's all we hoped for and more. The building is grand the apartments are beautiful and the management and staff are wonderful to work with. We appreciate our considerate neighbors and love the secure and quiet atmosphere here. We are very pleased to call Mosaic HOME."
Bill & Mary
Current Residents
"From our wonderful apartment to the great site staff to the great views from our terrace, it is what Anita and I have been looking for the last 6 years in Milwaukee. Great place to live, surrounded by a great neighborhood, with great restaurants within walking distance what's not to love."
Kirk & Anita
Current Residents
"The building and the individual apartments feature great contemporary design with high end amenities. It is located in a beautiful village neighborhood with perfect proximity to the heart of the city. We have enjoyed meeting our fellow residents, who are friendly and considerate people. And the service from the property management company has been superb from our first visit to view floor plans to our entire experience settling in. We are delighted to be living in the Mosaic."
Curtis & Deb
Current Residents
"The community both inside and outside the building is very friendly and congenial. Shops and stores are conveniently located. A true "walkable" community. Best of all the building is very well managed, with a very responsive manager who takes pride in the facility which is very well maintained."
Ken
Current Resident